"You've Just Found Sydney's Most Sought After Fitness Program That Will Turn Your Body into a Lean, Sexy Machine…
…DangerouslyFit Personal Trainer Surry Hills is Ready to Prove it With Two Weeks Unlimited Training For Only $1!"

Dear Surry Hills Resident,
I'm Dan Clay – owner of DangerouslyFit… a Surry Hills personal training program that produces serious results!
My goal is to help you with your fitness training as well as your nutritional needs by providing you with an environment that is full of guidance and inspiration.
With DangerouslyFit Group Training Surry Hills You Will…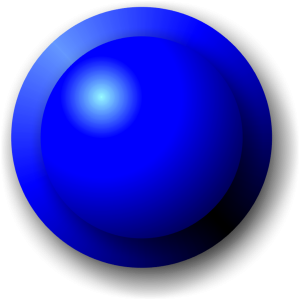 Tone your stomach, lose ugly fat and feel great.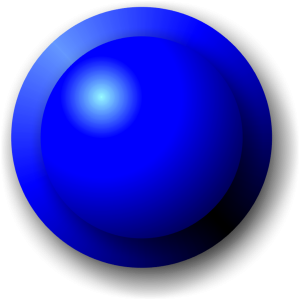 Say goodbye to silly diets that don't work… just follow simple nutritional guidelines and our high intensity, calorie-melting fitness workouts will take care of the rest.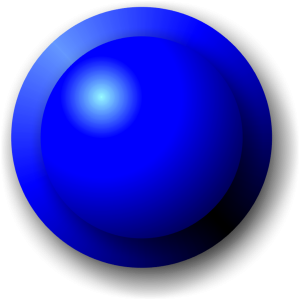 Get the motivation and accountability to break bad habits.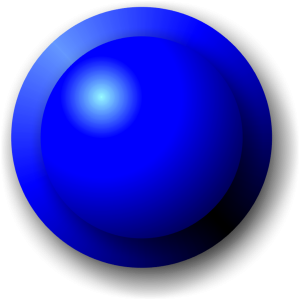 Rev up your metabolism, these short fun, high energy workouts will supercharge your metabolism and turn your body into a fat burning machine.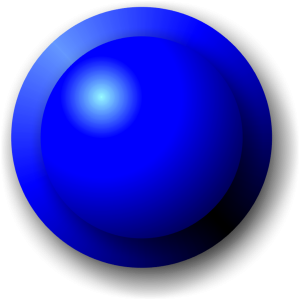 …And heaps more.
Check Out Some Of Our Surry Hills Group Personal Training Clients…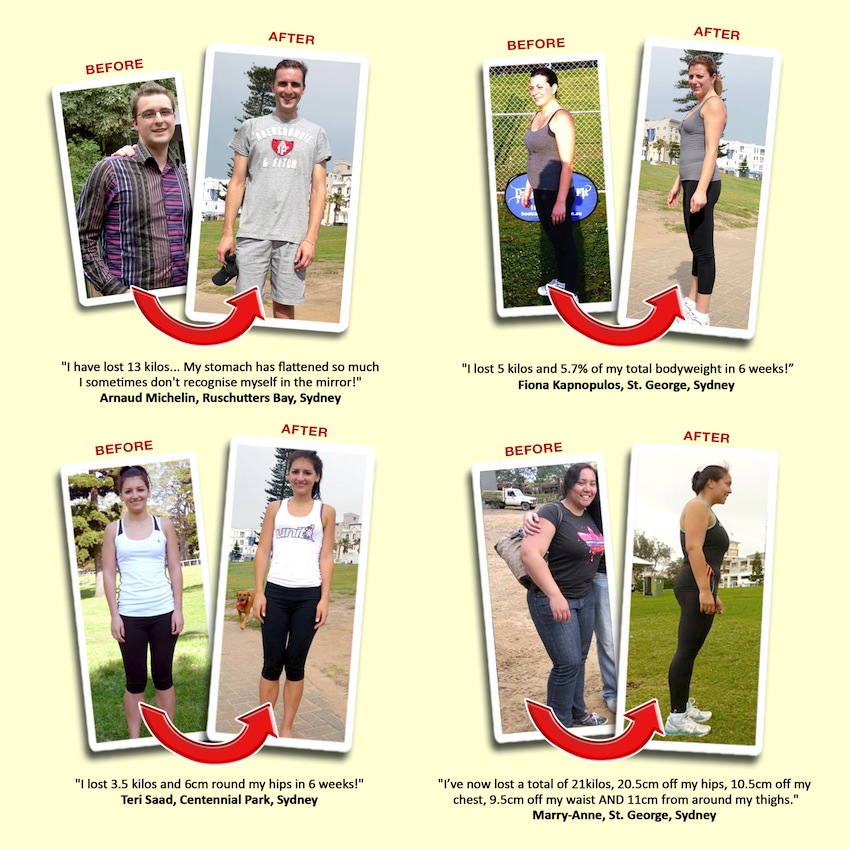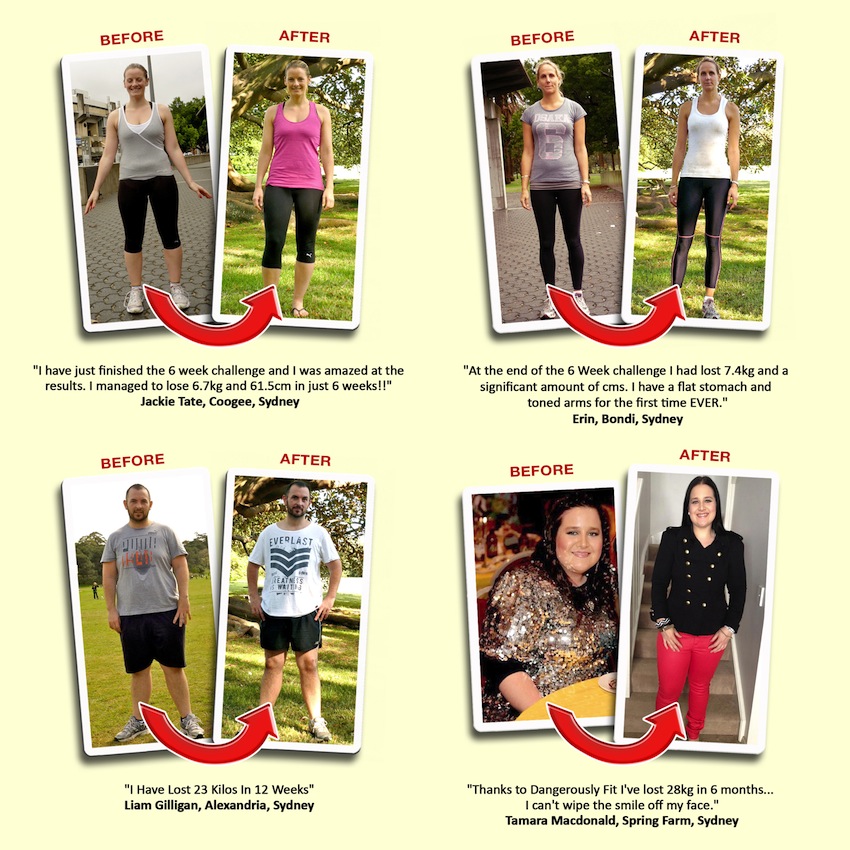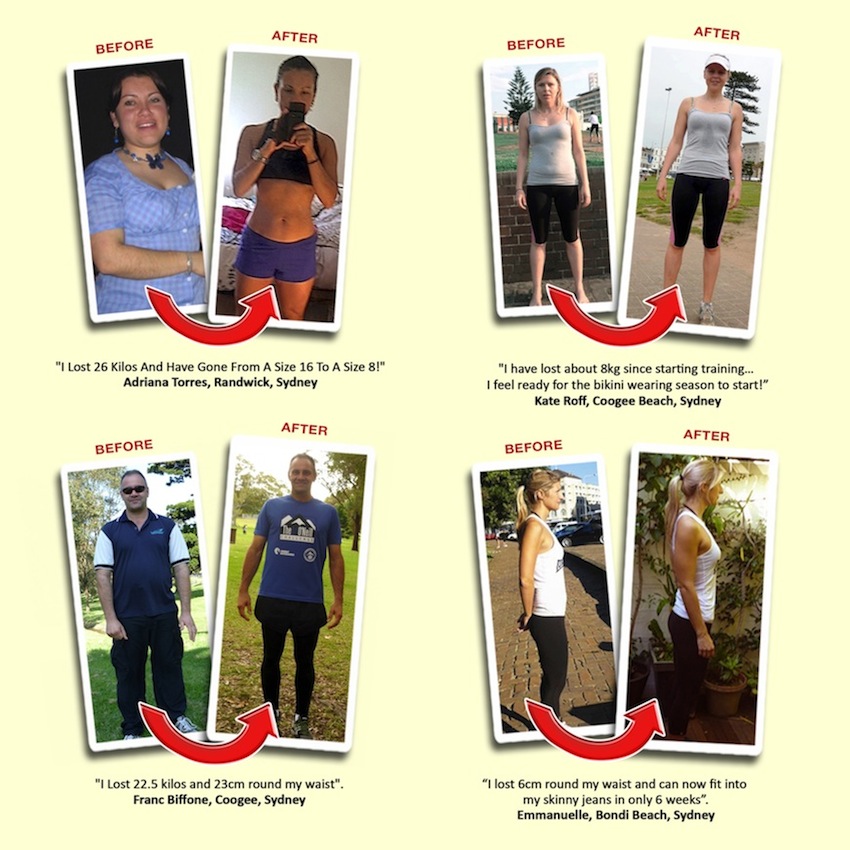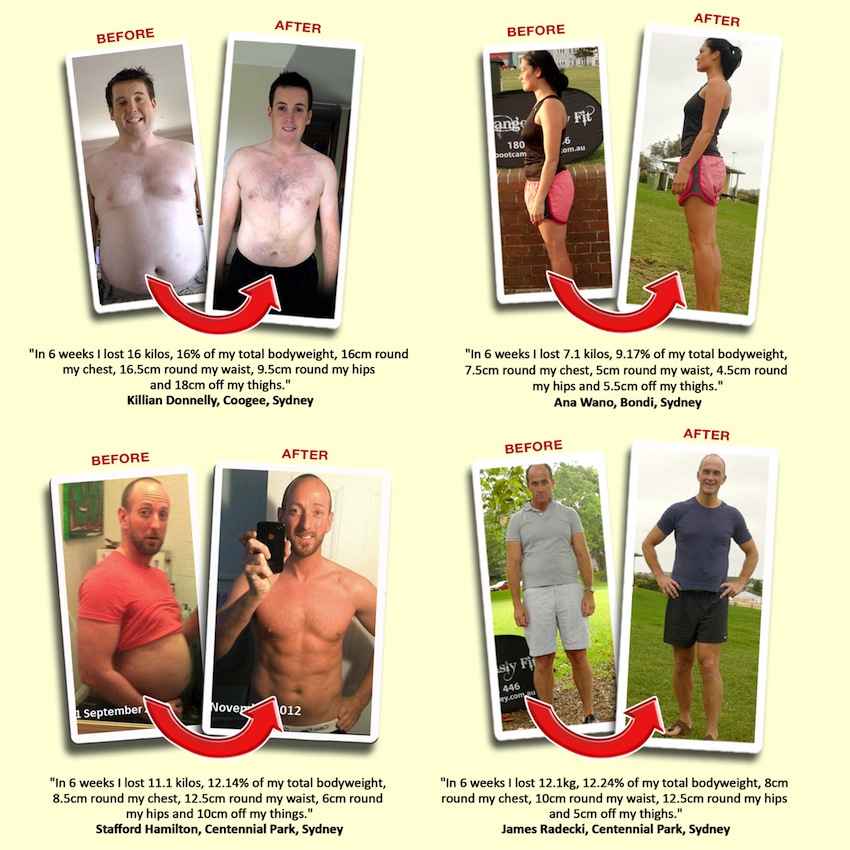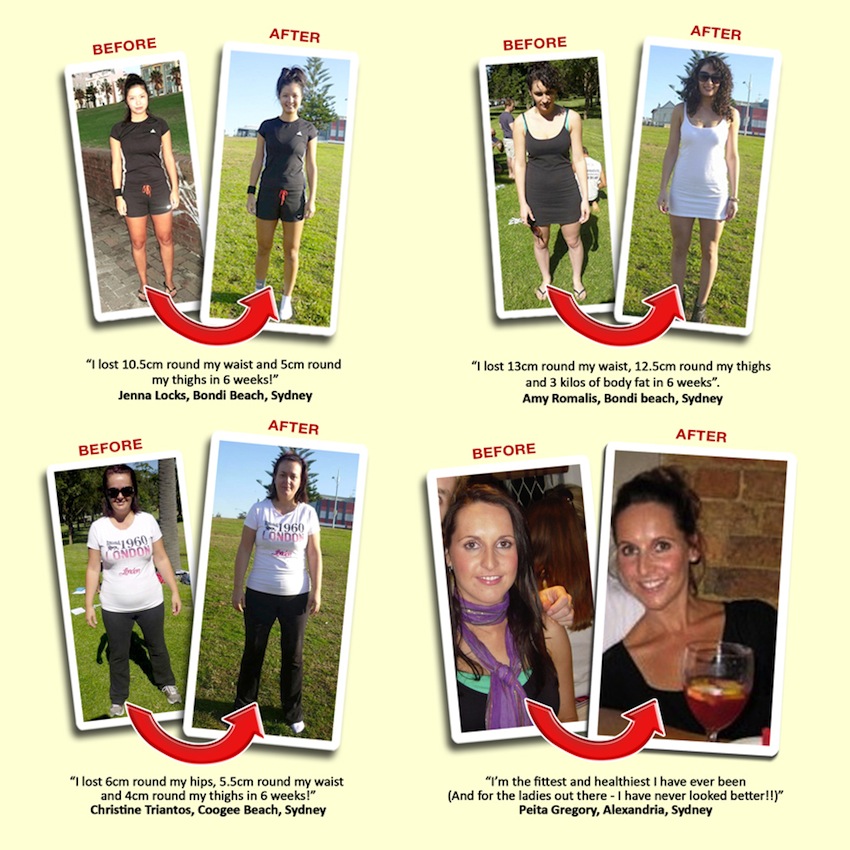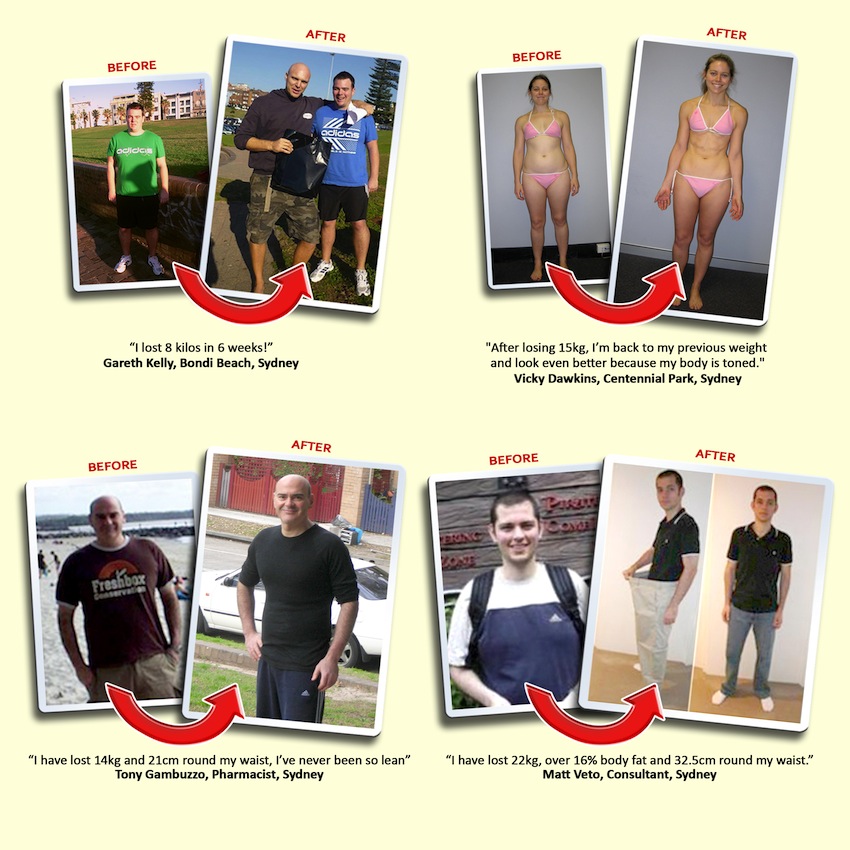 I Know What You May Be Thinking Right Now…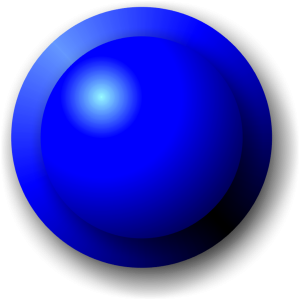 You can't exercise unless you have someone to push and motivate you.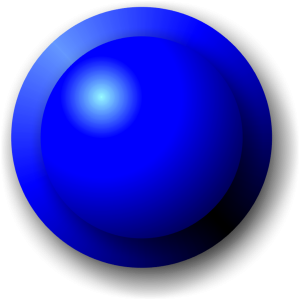 You don't like to diet… the word diet is a four letter word.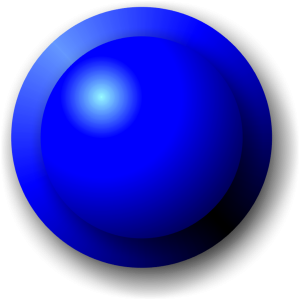 The treadmill is soooo boring, what's the point of being stuck inside when you can be getting fit in the great outdoors.
With A DangerouslyFit Surry Hills Personal Trainer You Don't Have To Deal With ANY Of That Again!

 Unlike big franchise gyms we do everything possible to ensure you get results as fast as possible.


 After a few weeks of using our effective training system you'll begin to see results quickly that will make you want to keep going.


 Here at DangerouslyFit Bootcamp we put together an outdoor group fitness program that works for you, no two programs are alike… just as no two individuals are alike.


 You will see results which will motivate you and make working out fun.
Boot Camp 2 Week Trial For Just $1 – Numbers Limited
Stop and Take a Minute to Think…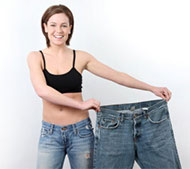 Imagine how slim, toned and full of energy you're going to be now that you don't have to deal with….

 Having no motivation, or no-one to keep you going.


 Diets that were not made for this century, planet, or universe.


 Workouts that are the same day after day and week after week.


 Not having the time in your day to fit everything in that you need to.
DangerouslyFit Personal Training in Surry Hills is Here To Change All Of That.
If you're not totally satisfied with DangerouslyFit Boot Camp, Check Out Our 30 Day Money Back Guarantee…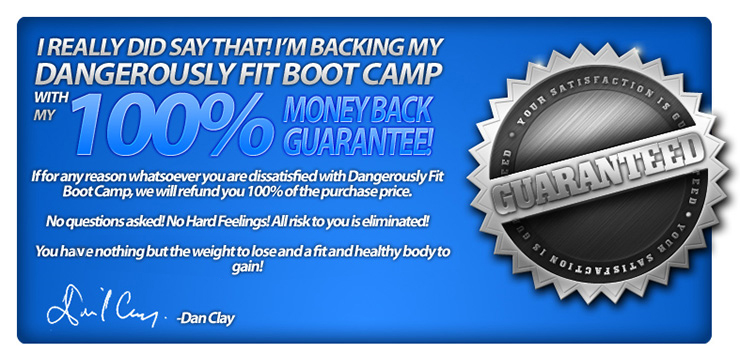 Just Click The 'Register Now' Button Below To Book Your $1 Two Week Trial…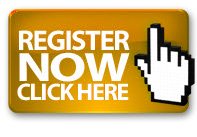 Or Call 1300 363 559 To Learn More Today.
Wishing you the best of health,



Dan Clay
DangerouslyFit Personal Training
Surry Hills, Sydney, 2010
P.S. 30 days from now you're either going to be up to 6 kilos lighter or you are going to be a little heavier or in the same rut as you're in now. Make a change for the better… You have nothing to lose but the weight!!!!
P.P.S. Two weeks for $1 dollar…. Spots are limited so don't miss out on yours. You will love the results…GUARANTEED.