Looking for a personal trainer that can help you with your fitness goals?
The Green Pages specialises in finding the best fitness trainers in Australia and categorising them so you quickly browse and find the right fitness instructor that meets your needs.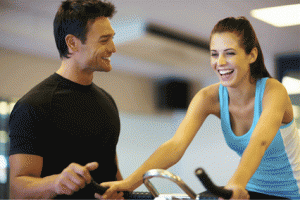 Whether you are looking for a Crossfit gym, weight loss expert or an outdoor group personal training class – let us know your specific requirement and we'll put you in touch with a fitness professional in your area.
The Green Pages has a large database of Australian personal trainers, boxing instructors, Yoga teachers and pilates instructors that will come to your home, meet you at the park, on the beach or train you in the gym.
Be sure to check out this website and if you have any questions or queries be sure to let us know, we are here to help in any way we can!
We look forward to seeing you on the inside – wishing you the best of health.
The Green Pages Team!
www.thegreenpages.com.au
P.S We have just updated the personal trainer Bondi, Sydney Park Boot Camp and personal training Newtown Sydney pages.