"How Does This Bronte Personal Trainer Get his Clients
To Lose 5 Kilos Of Unwanted Fat in 5 Weeks Or Less
?"
Dear Bronte Resident,
I'm Dan Clay… owner of Sydney's most in demand fitness program Dangerously Fit Bootcamp…
I'm a Bronte boot camp personal trainer and for the last 12 years I've been helping people just like you get into awesome shape.
Our workouts are affordable, effective and quick, only taking about 45-minutes… and will have get you 'Dangerously Fit' in no time… no matter what shape you're in now.
If you're like most people you find that going to the gym can be an intimidating task. You find yourself exercising without being sure that what you're doing is working.
Maybe you started off well but have reached a plateau and don't know how to get to the next level?
Do You Answer Yes To Any Of The Following Questions?…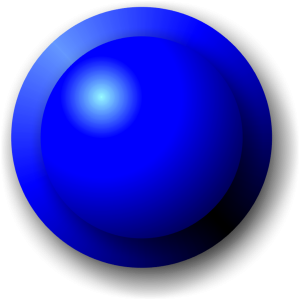 Are you ready to FINALLY start losing weight?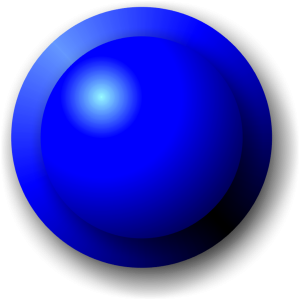 Are you ready for a tight, toned, lean body?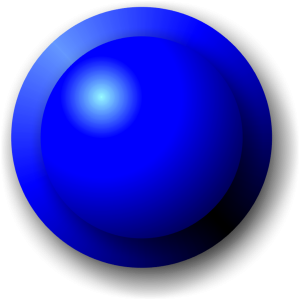 Are you tired of the confusion when you go to the gym – so many machines… and they all seem to do the same thing?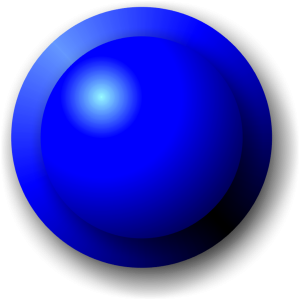 Would you like to burn up to 9 times the normal amount of calories you would during your average gym workout?
If you answered yes to any of these question…. Then this could be the most important page you'll ever read!
Check Out Some Of Our Bronte Boot Camp Clients…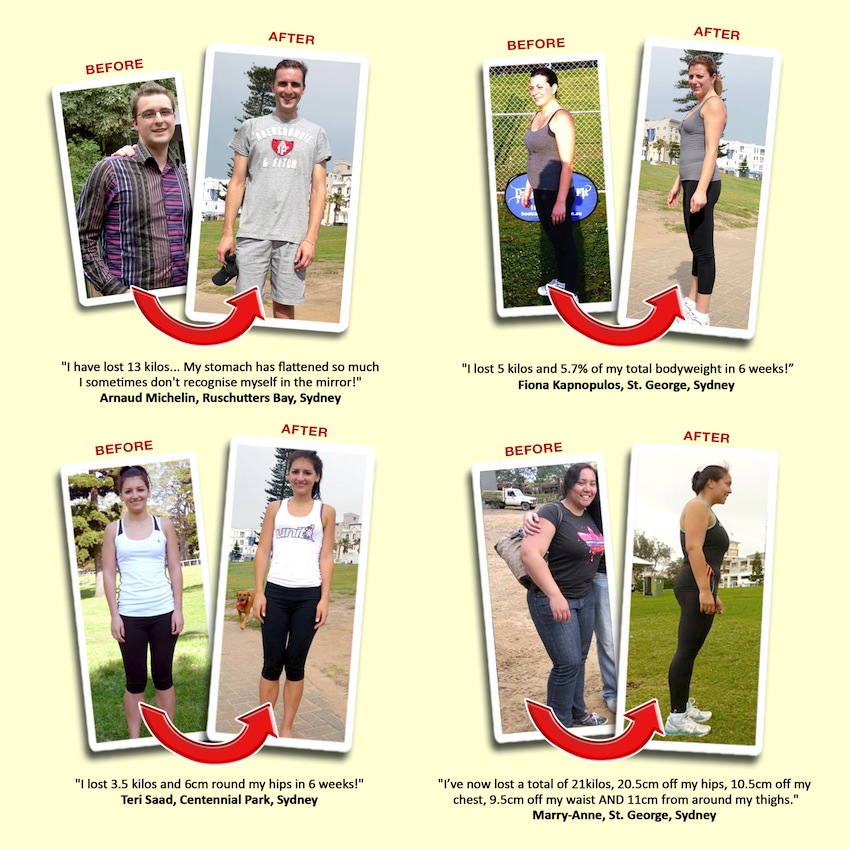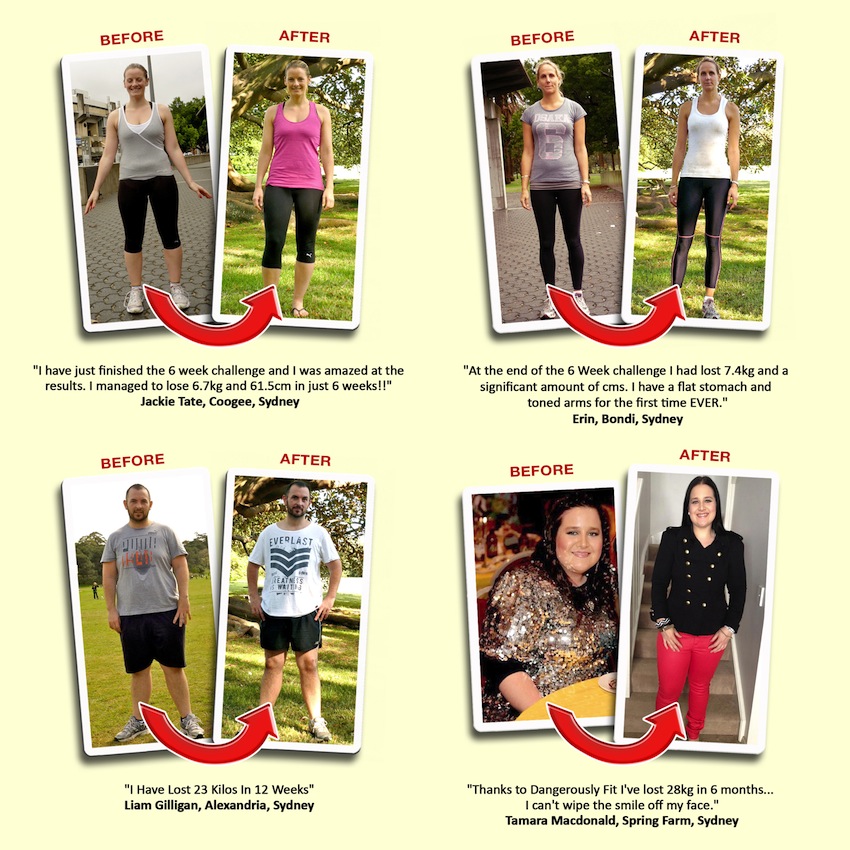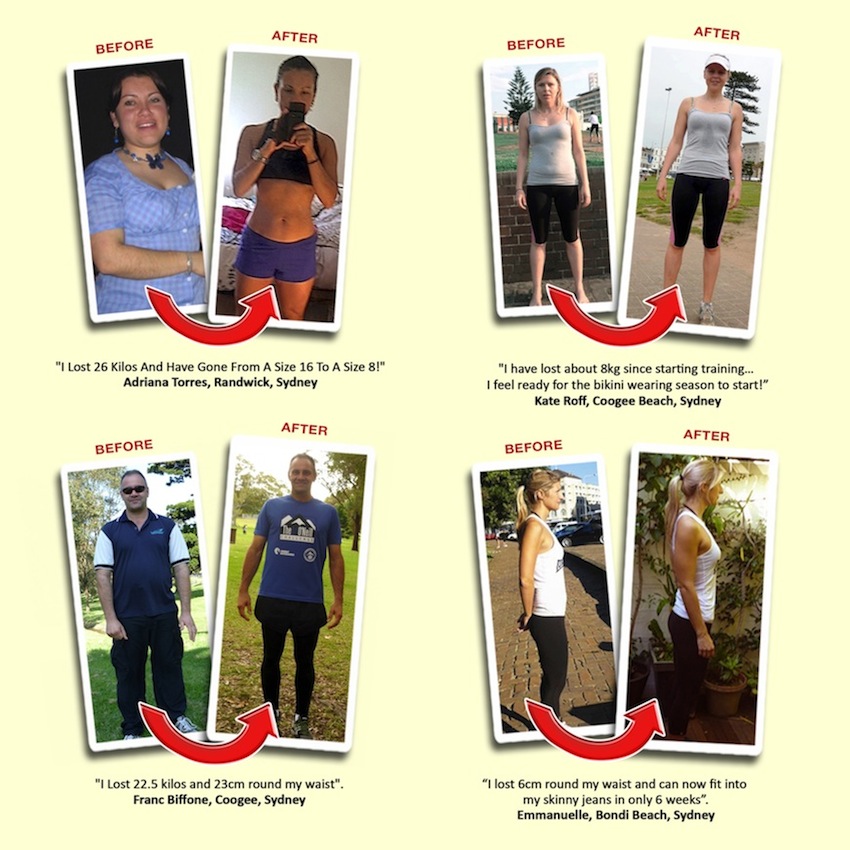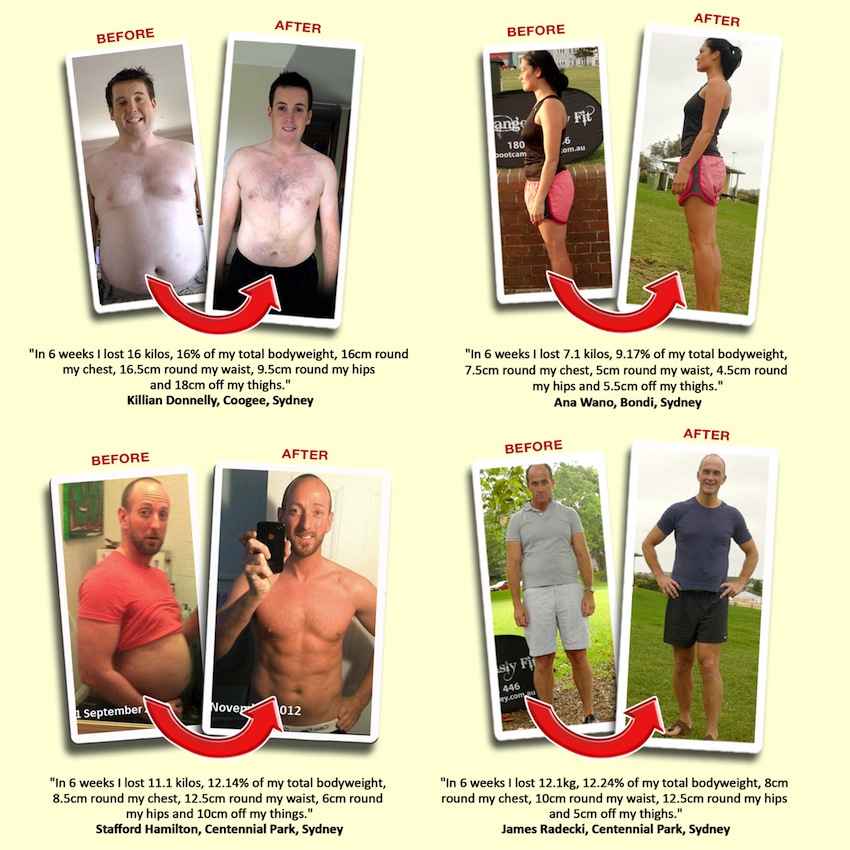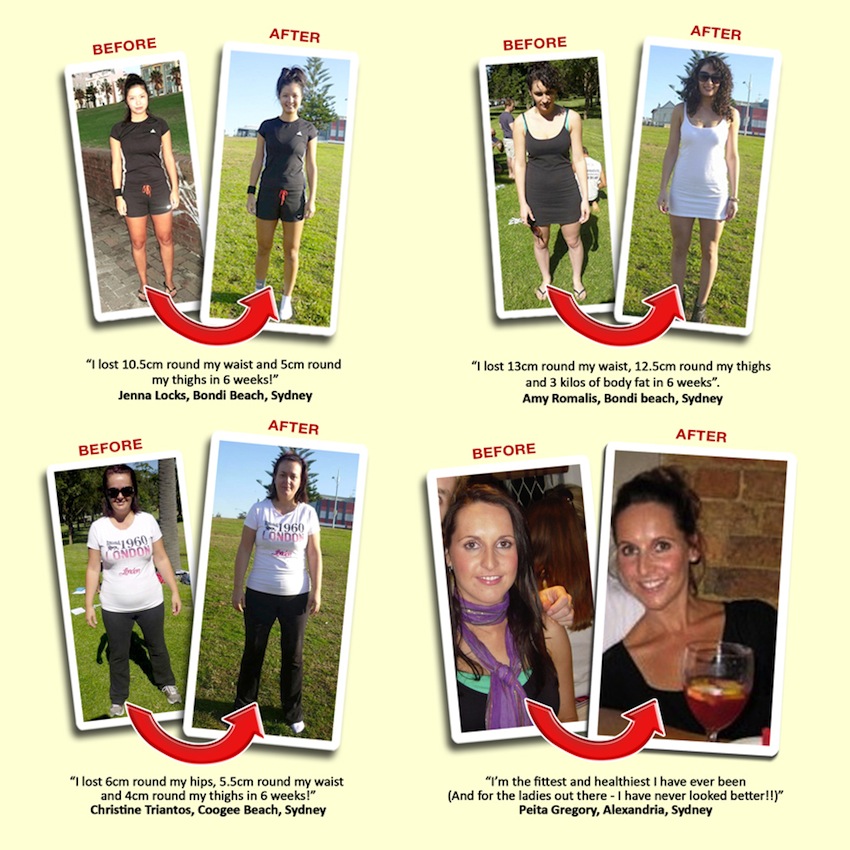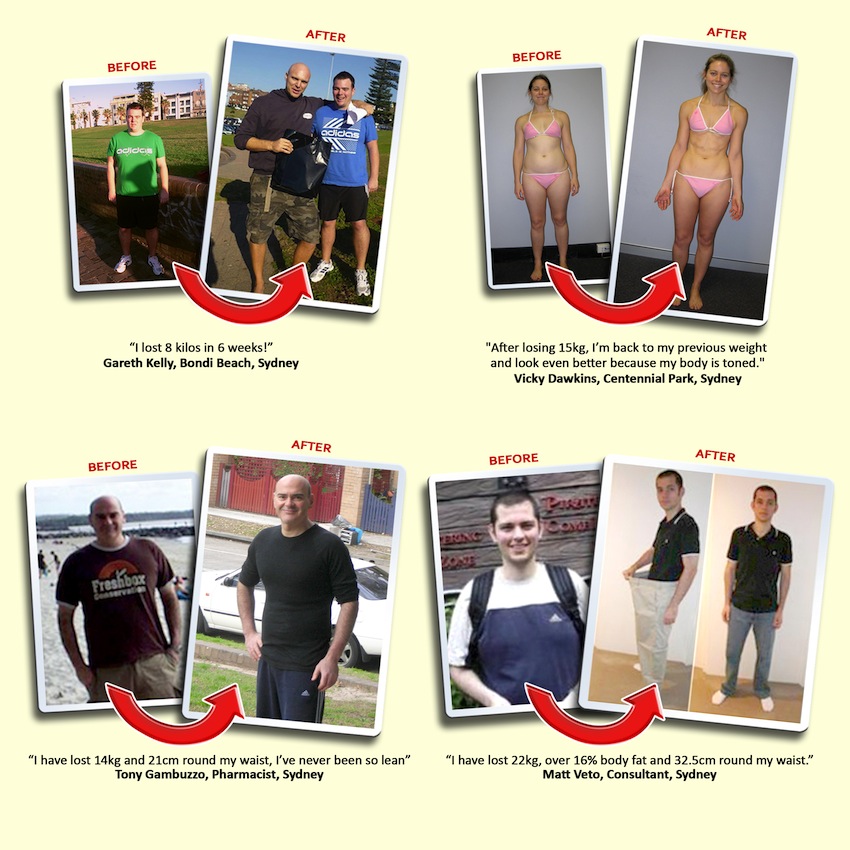 As you can see for some of our Bronte boot camp clients, Dangerously Fit gets real results for real people and it can do the same for you.
However… if you're looking for a quick fix or want something to alleviate your guilt or…
If you're not ready to commit to getting into the best shape of your life and feel fantastic… then our boot camp near Bronte isn't for you.

It's for action takers only… PERIOD!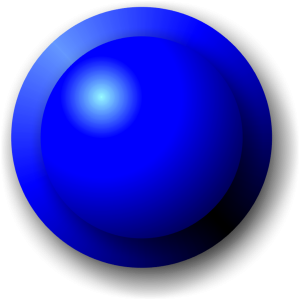 You must commit to training 3 x per week and not make excuses for being slack.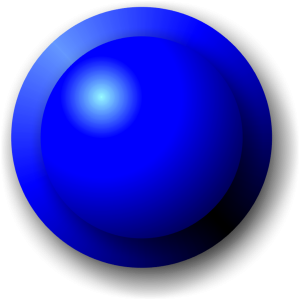 You must be willing to work and you don't believe in magic diet pills, weight loss shakes and other worthless weight loss products.
If this sounds like you and you're committed to looking and feeling great then I'm happy to help you get there as fast as possible.
When You Register For Our Boot Camp You Will…

 Lose unwanted body fat with our high intensity cardio program.


 Tone your muscles with full body strength training workouts.


 Learn how to eat for life with our customized nutrition plan.


 Look and feel great!
Don't worry about your current fitness level, you'll be pushed and motivated in a fun, safe environment by our expert team of Bronte personal trainers and… Your body WILL change with time and dedication.
And if you're not totally satisfied, check out our 30 day money back guarantee…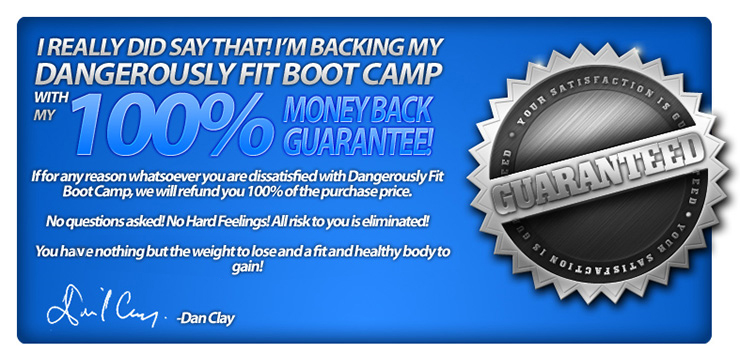 ** Special Offer – Numbers Limited!!! **
Boot Camp $1 Two Week Trial To All Times And Locations
Registration is simple… just click on the 'Register Now' button below to start your two week trial for $1.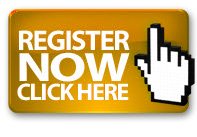 Wishing you all the best,


Dan Clay
Dangerously Fit
Personal Training Bronte
Sydney, 2024