Are You Fed Up of Throwing Away Your Hard Earned
Cash on Fitness Programs that Don't seem to Work?
"Inner West Personal Trainer Launches New Group Fitness Boot Camp Program Designed to Solve Your
Weight Loss Problems… 100% Guaranteed!"

Hey – Dan Clay here from DangerouslyFit.
How would you like to ignite your metabolism and turn your body into a fat burning machine in 45 minutes just 3 days per week…guaranteed?
I can show you how to do it.
Listen up:

 If you're tired of the same old boring workouts…


 If you're dissatisfied with diets that leave you tired and hungry all the time…


 If you're ready to FINALLY build the body that would make you feel GREAT about yourself…
Then it's time to check out DangerouslyFit Personal Training Inner West!
Our members are getting killer results… results that no other fitness program in Sydney is seeing.
Check out a few of our sample success stories below…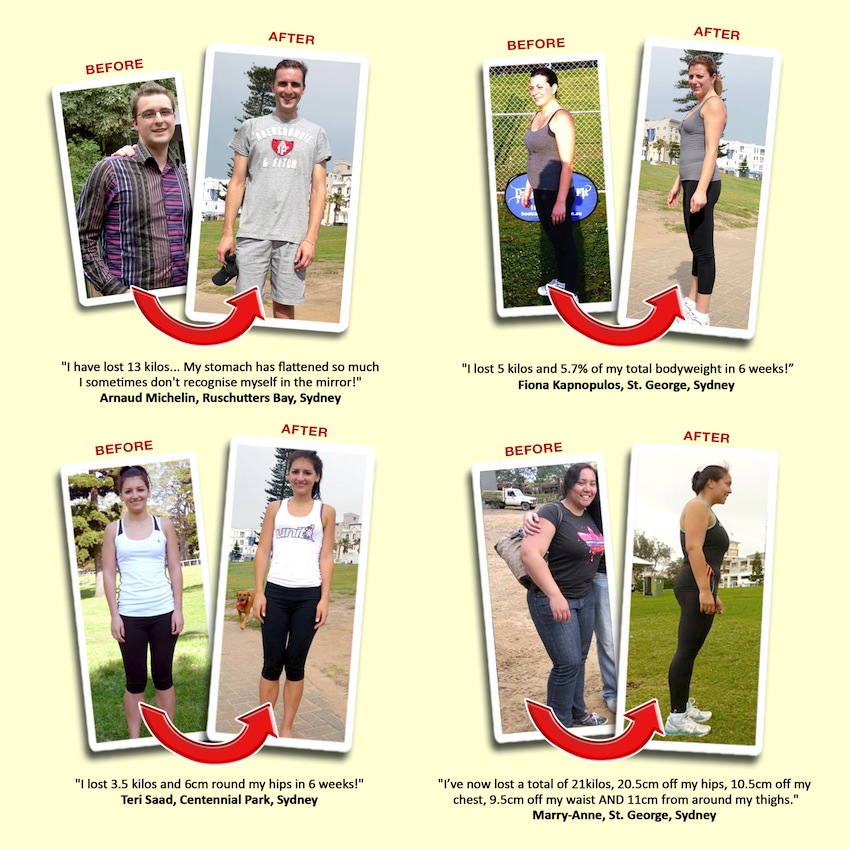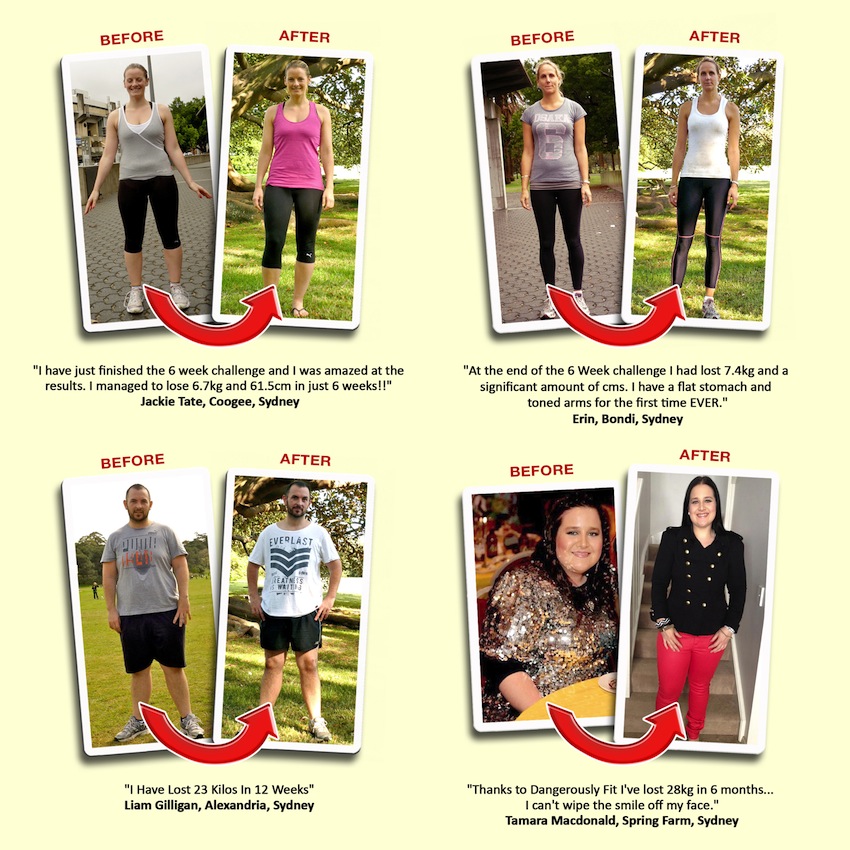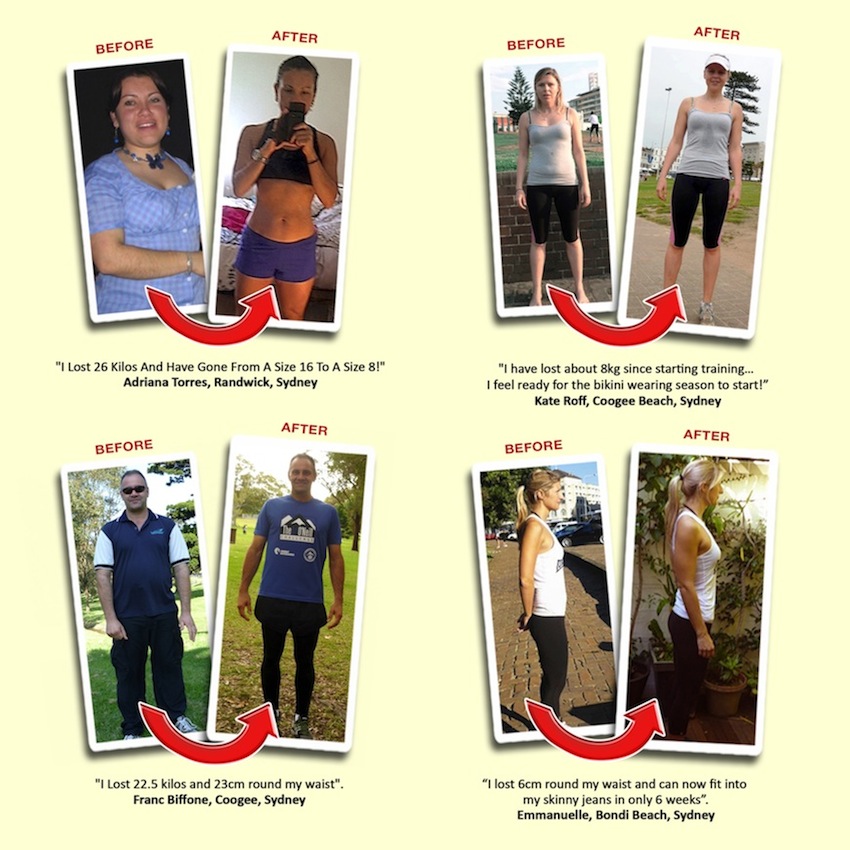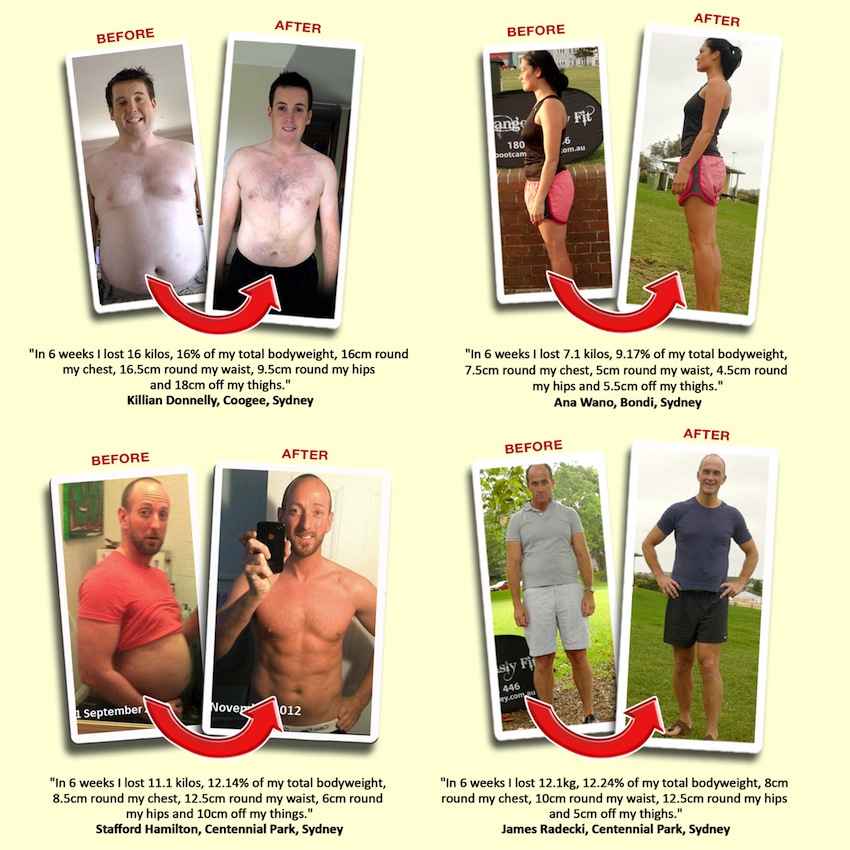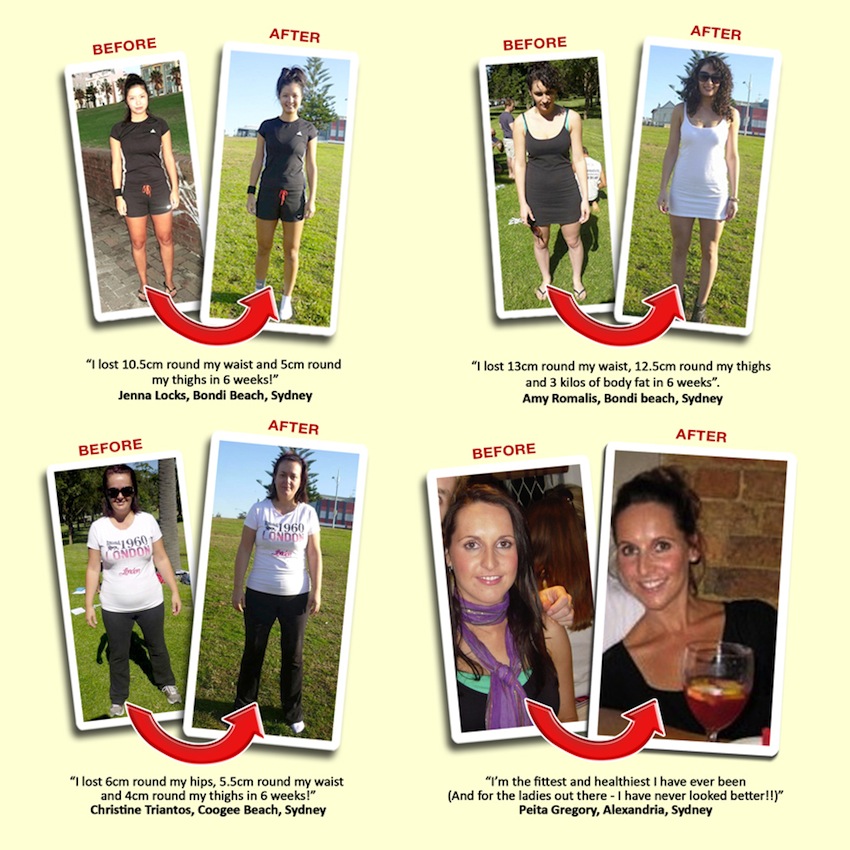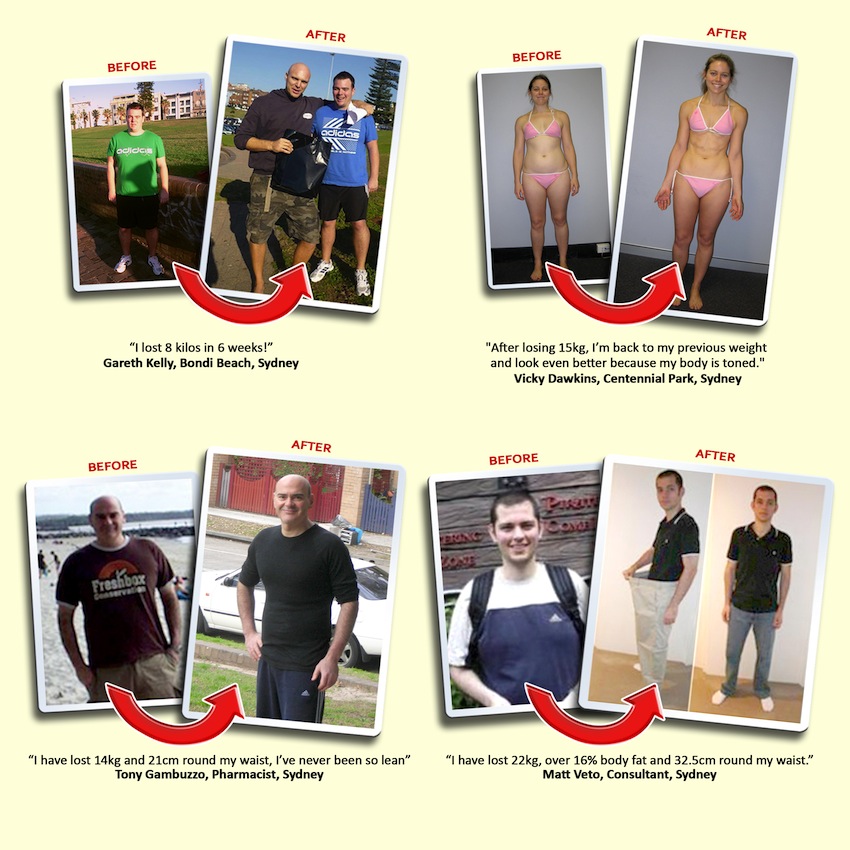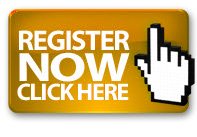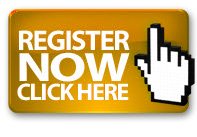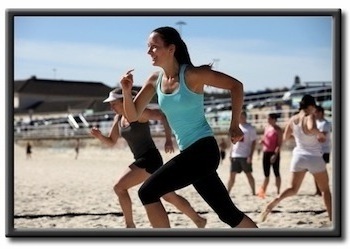 As you can see from the results above, this Inner West personal training program really does work!
People love DangerouslyFit Personal Training because…

 The workouts are fun…


 People are improving their lives, health and wellbeing…


 You get unlimted access to over 81 Sydney fitness classes per week in 15 Sydney locations…


 Members are seeing faster results than any other program you they have tried before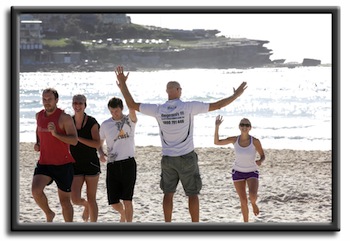 My team of Inner West personal trainers are passionate about fitness… they will encourage you as you meet and exceed every one of your fitness goals!
It may be called DangerouslyFit, but our program is NOT here to 'Beast' you, we're here to coach and motivate you until you get into the best shape of your life.
We help you stay focused, motivated, and excited when you exercise…and that's one of the reasons so many of our clients are able to maintain their physiques all year round!
I know you might be skeptical, and that's no problem. I've got a solution that will help you see for yourself how effective my system is.
For a limited time, I'm giving away a TWO-WEEK trial pass to DangerouslyFit for less than the cost of a bottle water!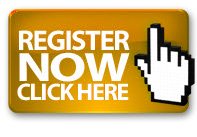 Just $1 gets you TWO-WEEKS of unlimited membership to my body-transforming workout system!
But this promotion is NOT going to last very long. To secure your pass, you MUST act fast!
And if you are not happy with your results within the first 30 days – check out my 100% money back guarantee…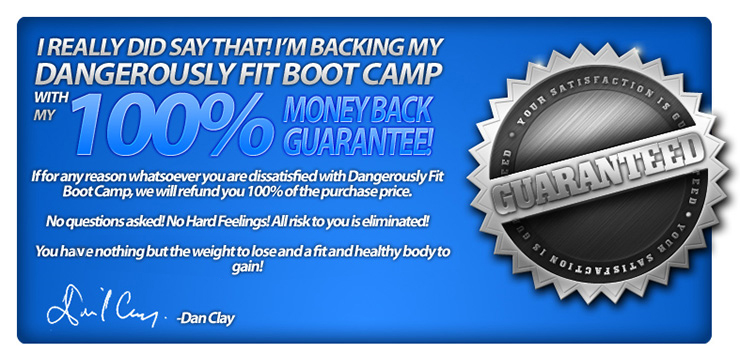 Click HERE To Get Your TWO-WEEK Trial Pass To Dangerously Fit Boot Camp For Just $1!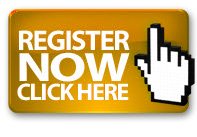 Sincerely,


Dan Clay
DangerouslyFit
Personal Trainer Inner West
P.S. If you want to lose fat faster than you ever have before and have a fun time doing it, then Dangerously Fit Boot Camp Inner West is the solution you're looking for.
P.P.S. This promotion WILL NOT last long. To reserve your two week trial pass, click the banner below!
P.P.P.S. I only have a limited number of two-week trial passes available, so if you want to grab yours then you should contact me today!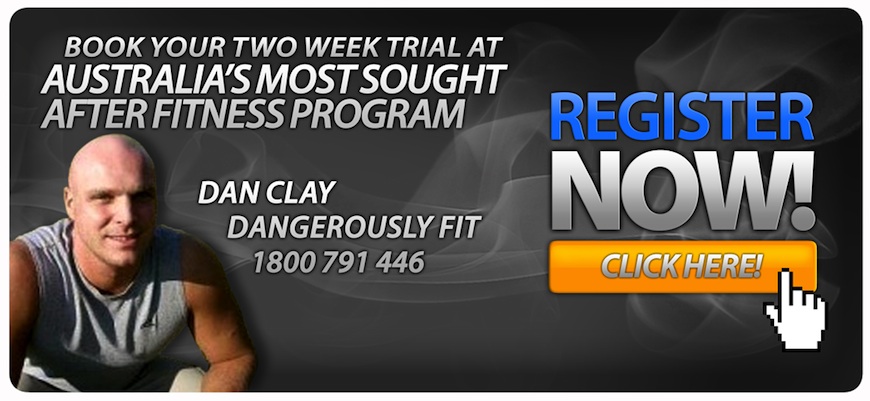 DangerouslyFit Inner West Personal Training locations include: Sydney Park, St Peters, Newtown, Leichhardt, Hurstville, Glebe & Pyrmont.